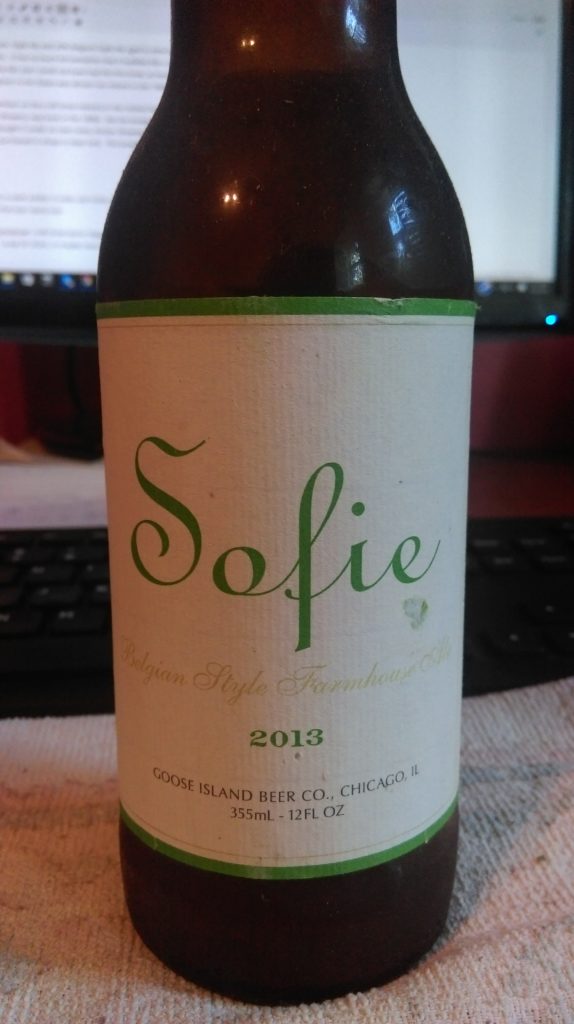 I am sipping Sofie, an 80% Belgium  Style Ale and 20% Belgium Style Ale aged in wine barrels.  It has been aged, in the bottle, for 3 1/2 years.  It has so much fermentation that it bubbles like a campaign.  I enjoyed a lot of things back in the 60s, but I could not have had this fine brew, at least not in the USA.  In fact, the craft and micro brew sector in the States was almost non-extant in the 1960s.
No definitive history has been written on the craft brew industry in the United States.  San Francisco had a very small brewery, American Brewery, way back in the 1800s.  But the brewery never really grew until in the mid 1960s, Fritz Maytag bought it under its new name, Anchor Brewing Company.   Within a decade Anchor beers could be purchased in shops in New York.  This brewery seems to be the genesis of craft beer in the USA.
Many other pioneers in the "homebrew" craft brew sector began their experimentation and often marketing when it was illegal.  Lucky for them, or maybe more to the point, one of the reasons that their operations became known was because the Feds did not actively pursue criminal proceedings against them.
It can convincingly be stated that the major factor contributing to the the growth of the craft brew industry in the USA was World War II.  More specifically, World War II veterans returning home pallets conditioned by European beers.  Homebrewers attempted to copy the brews that began to be imported. Thus sprang the unique twists on the European styles that you can now find in almost any USA beer retailer.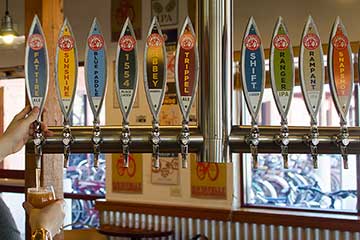 One of my favorite craft breweries is New Belgium Brewing.  Colorado, cycling and beer, that has got to be a mix for brewing up something delicious.
Scores of small batch, craft breweries, can be found in every state in the Union.  Yet, according to the Brewers Association, there are a mere three breweries operating in Mississippi in 2012.   That is only one brewery per 1 million Mississippians — compared to one per 500,000 Alabamians, one per 200,000 Tennesseans, and, remarkably, one per 25,000 Vermonters, the country's leading craft brew state.
CLICK HERE to Check out our own, 60sFolks, beer ratings on Beeradvocate.
Save
Save
Save
Save
Related Posts :